Ponies for everyone
Leisure/entertainment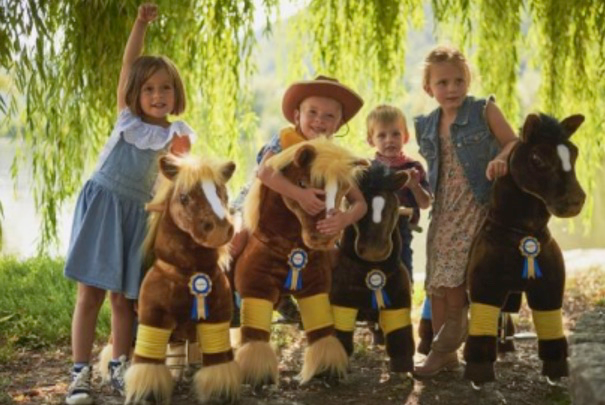 Ponies available all day!
New solution for offering Kiddy Ride Ponies 24/7 to your customers! Customers unlock them by using the Frekis App and pay by CreditCard directly to AAFES Account (by stripe account).
How it works
Just unlock the ponies with your mobile device by using the Frekis App, scan the QR-Code at the lock and use the Pony as long as you want, it will be charged for each minute of use. A minimum use of 10 minutes for 3 USD is required. After 10 minutes each minute is charged for an extra 30 cent. All figures can be changed as needed.
This creates easier access, higher utilisation rate and easier scalability of Kiddy ride to more locations and partners whilst collecting data on customer use.