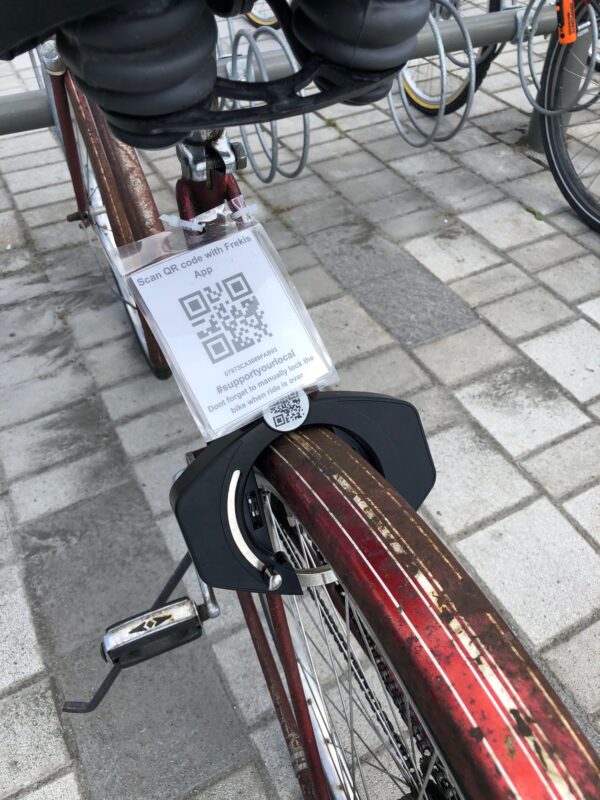 Bike sharing service
Based on the ishare lock, people can setup a bike sharing service without too much hassle and even make money. Either renting our your own bike when it is not used but even starting a bike pool .
Getting started is easy:
Have some(second hand) properly functional bikes. These bikes should be suitable for sharing. 
Create different price packages like Pay-as-you-go, Hourly , Daily or Weekly passes and place assets in an area where people would like to use it, e.g. a train station, student area etc.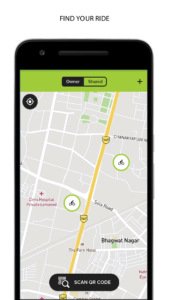 Read more about this in the news: